INNOVATOR
TECHNOLOGY
VEHICLE TRACKING

DEVICE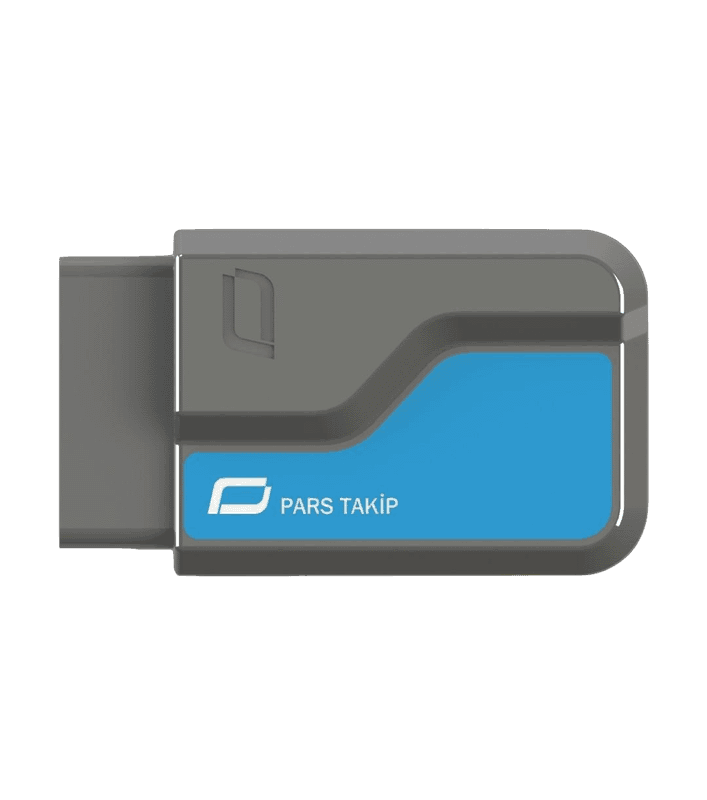 Pars Vehicle Tracking and Digital Tachograph Remote Data Download System provides instant and retrospective display of the location data of your vehicles, as well as automatically downloading, storing and analyzing digital tachograph data remotely at specified periods or times.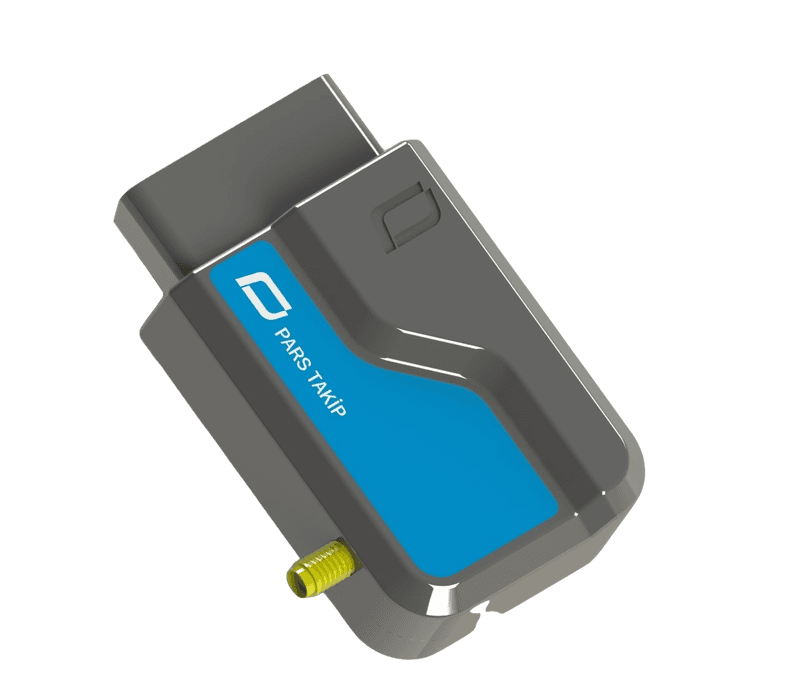 Pars Tracking device stores and presents high-accuracy location information and other necessary information about the vehicle (contact status, speed, revolution, tachograph driving information, engine data, etc.) via parsindir.com to increase the efficiency of your fleet and facilitate its management. Thus, you can view, analyze and report instant and historical information about your vehicles.
In addition, with the Pars Tracking device, you can easily download your data remotely from the digital tachograph in your vehicle periodically, and view, report and send your digital tachograph vehicle and driver data to the authorized authority via parsindir.com. Pars Tracking device can easily download data from the digital tachograph remotely, which is a legal obligation.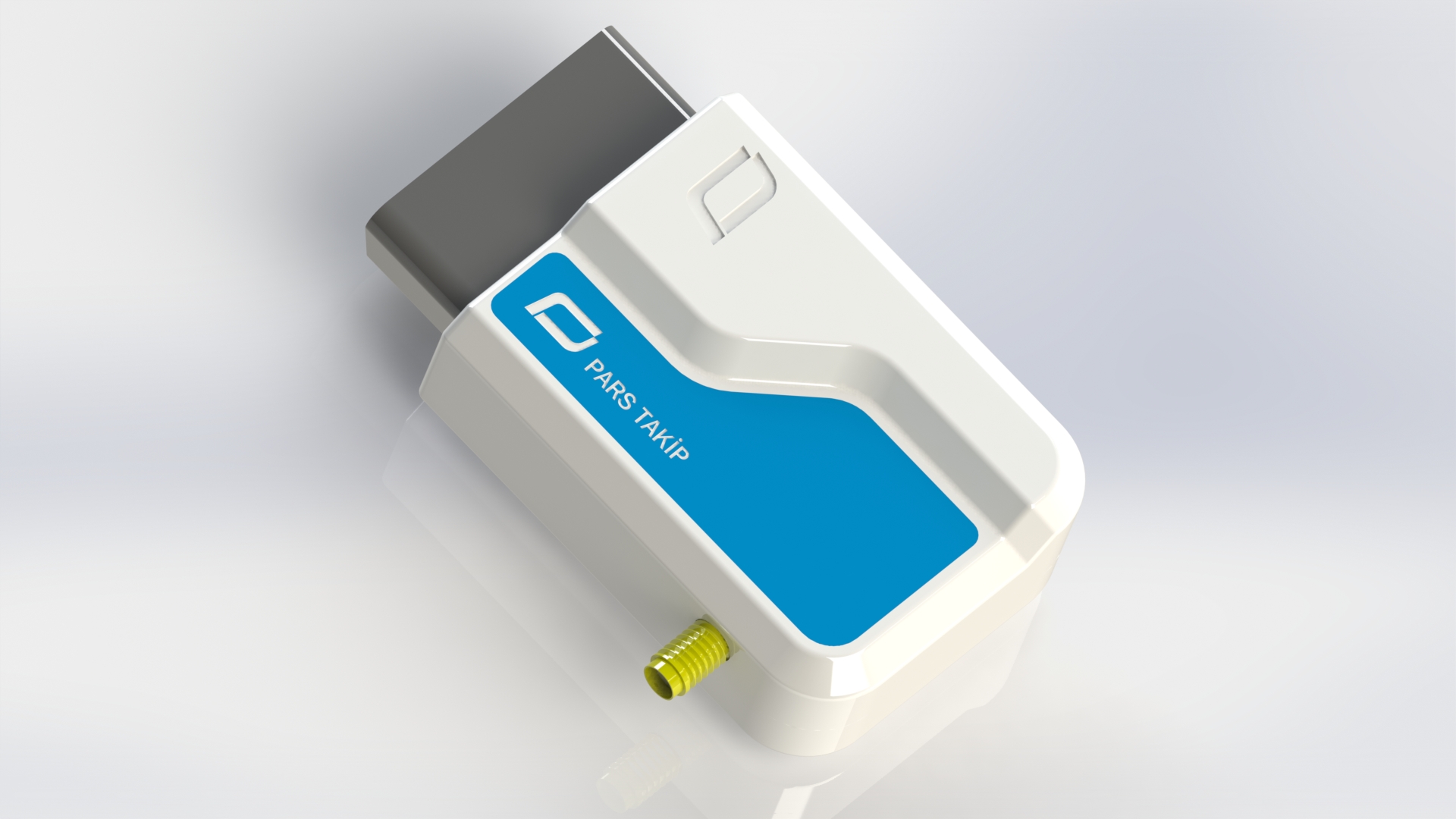 High Accuracy Location Information
Historical Location and Location Information
24/7 Live Tracking on Parsindir.com
OBD2 Data
Better Fleet Management, Efficient Fuel Consumption and Correct Maintenance Management
Show Predictive Location Even If Satellite Signal Lost
Remote Download of Digital Tachograph Driver and Vehicle Data
Viewing, Storage and Reporting of Downloaded Data
Submission of Downloaded Data to Competent Authority