INNOVATOR
TECHNOLOGY
DIGITAL

TACHOGRAPH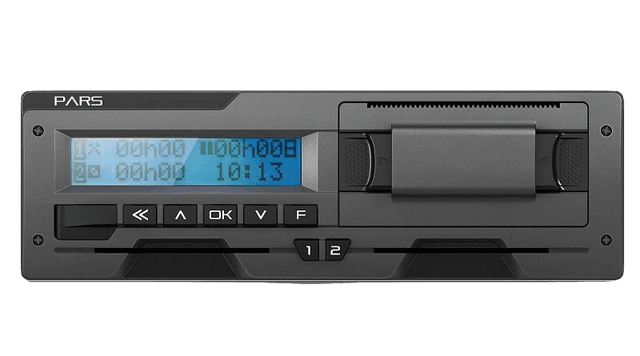 Pars DT-101, its software and hardware is 100% designed, developed and manufactured by Turkish engineers in Turkey. It is the first domestic and national digital tachograph device with European Union Type Approval.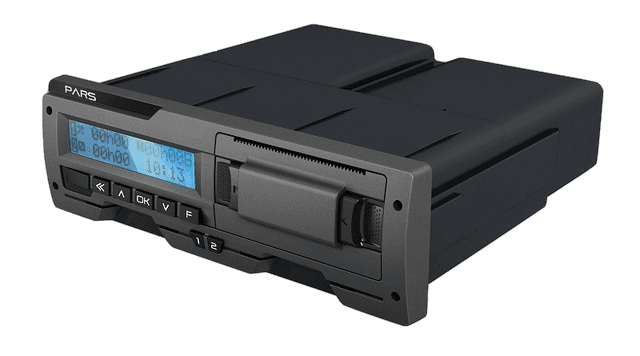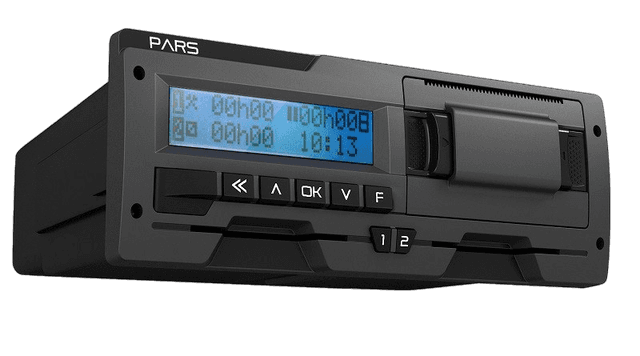 Pars DT-101 ; Its purpose is to record, store, view, print and print data related to driver activities. Pars DT-101 records and stores human user activities data in its internal data memory. It also saves user data on tachograph cards. Pars DT-101 sends data to printer and external devices.
Pars DT-101 has been developed in accordance with Annex-1B of European Commission regulation 3821/85.