INNOVATOR
TECHNOLOGY
DATA DOWNLOAD

KEY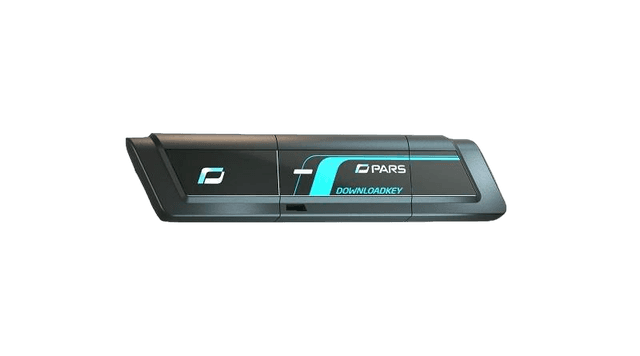 PARS DOWNLOAD KEY allows high speed download of tachograph data from all digital tachograph devices. With the local and national data download key, the most cost-effective data download solution is provided. Pars Data Download Key is a product made for downloading data over digital tachographs. Like other data downloading devices in the market, it downloads the data requested by the user and saves it in its memory, and it can also work with all digital model tachographs.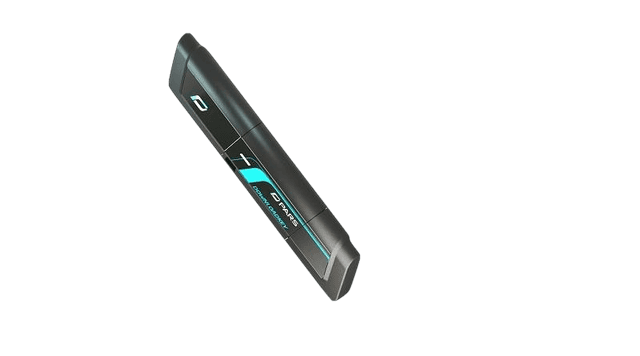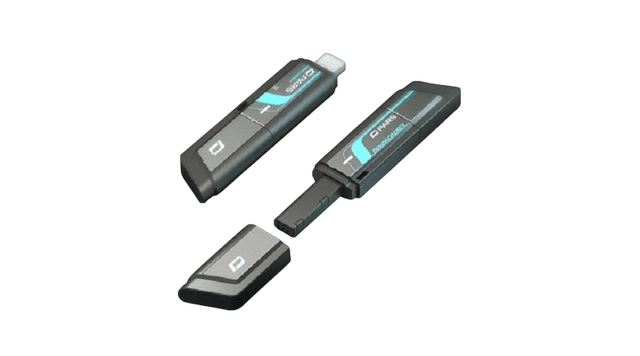 It does not need an external battery. When it is connected to the tachograph, it receives its power from the front connection of the tachograph, and when it is connected to the computer, it receives its power from the USB line. There is a standard 6 pin connector to be connected to the tachograph from the front port on the device and a USB connection connector to connect to the computer on the back. Pars Data Download Key differs from the usual classical download method from other download devices with 8 different data download options:
All Data Download
Download From Last Download
Technical Data
Detailed Speed
Event and Fault
Daily Data
General Information
Driver and Service Card
It allows you to download your data quickly with the feature of downloading separately.